Baymac offers a comprehensive scope of advisory services for your business, organisation, personal and financial life.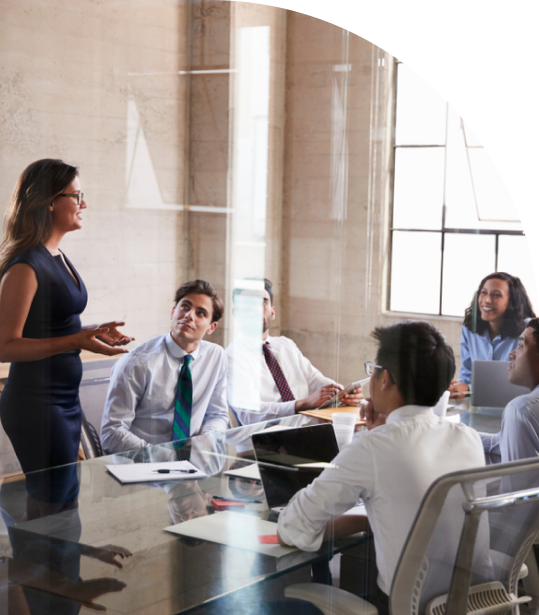 Our highly qualified Member Service Executives offer consulting for industries, organisations, and professionals. Many of our members engage in various businesses and as such Baymac offers discounted consulting services in the areas of feasibility studies and concept development, strategic planning, human resource and human asset management, accounting and finance, and marketing and sales.
Contact us to help you develop new ideas or help you grow your existing business.
Expert legal services for aviation, employment, commercial, family and divorce law.
Advice for Wills & Expatriates
Estate and Retirement Planning
Asset Protection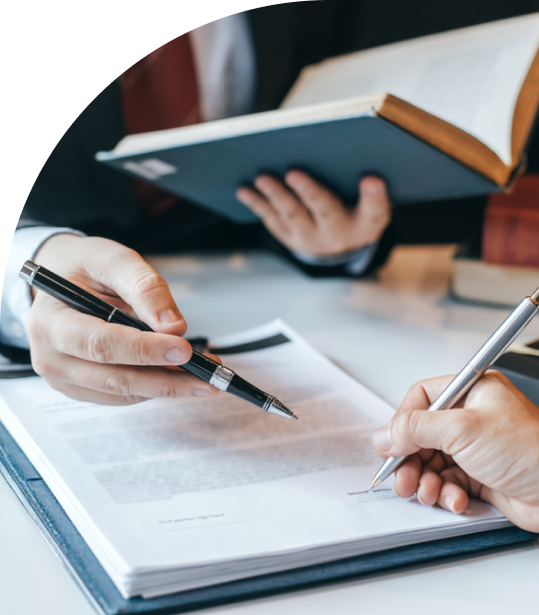 Register for free to explore all our products, membership benefits, and request quotes.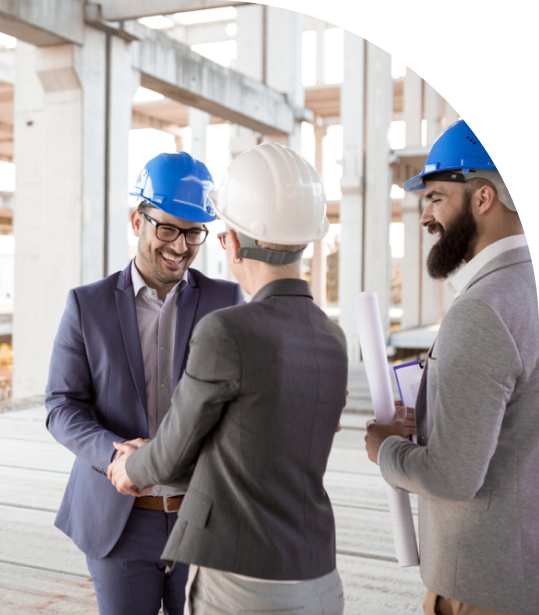 Offshore Company Formations
Need help in setting up Offshore or Freezone companies?
Baymac works with leading providers to create the specific offshore or freezone company to meet our member's needs in tax efficient and tax free jurisdictions.
Corporations for with residence visa sponsorship (certain jurisdictions)

Asset Management

Personal

Liability

Protection
Accounting & Tax Management
Baymac works with reputable third party providers to facilitate discounted accounting services for our members including:
Bookkeeping 

Preparation of company reports

Preparation and filing of annual returns 

Tax filings in certain jurisdictions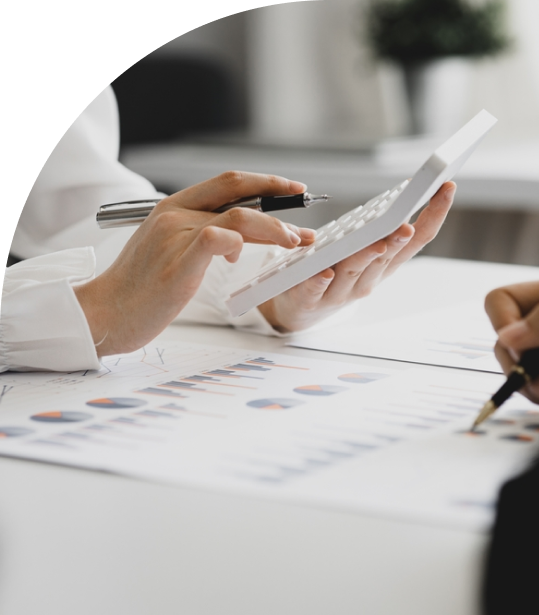 Insurance & Financial Solutions
Looking for global coverage? Choose from one of the following solutions and click on your group icon to find out more about what a Baymac membership can do for you and your family.
Ongoing financial support in the unexpected event of injury or illness.
Portable and transparent plans to safeguard your future. Managed by world-class investment pension administrators and fund managers.
Baymac exclusive insurance bundles are designed to save you money on monthly premiums.
Are you ready for a life without borders?
Join the Baymac family to get exclusive access to benefits and solutions that solve the unique challenges you experience as a global citizen.
Live, work, and play without risk, worry or constraints.