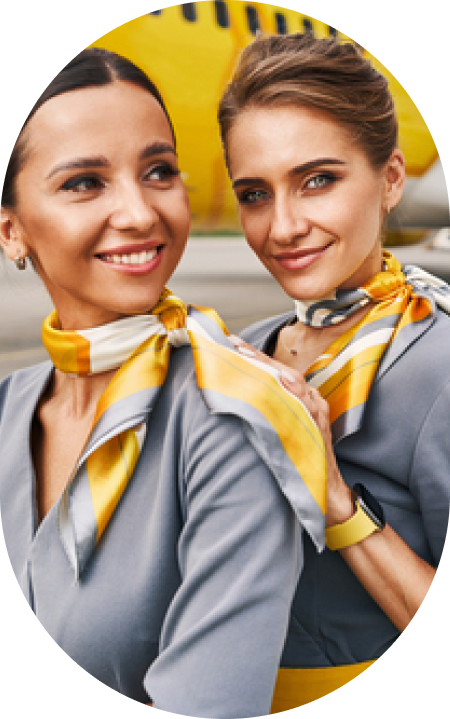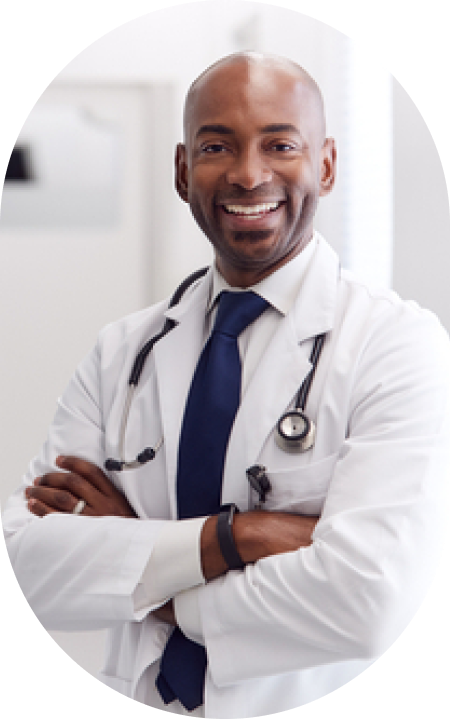 Health Insurance That Knows No Borders
In partnership with VUMI® Group, I.I., we've created the VUMI®-Baymac® Aviation VIP Health Plan to support the unique healthcare needs of aviation professionals and their families.
Baymac members get exclusive access to worldwide medical coverage no matter their employment status. We offer affordable premiums for singles, families, and those entering retirement.
VIP healthcare coverage has no hidden conditions and offers members additional options, including deductible offsetting, Second Medical Opinion VIP®, telemedicine, and at-home doctor visits.
Peace of mind wherever your career takes you.
Designed With Aviation Professionals in Mind
VUMI®-Baymac®
Aviation VIP
HEALTH PLAN
You thrive in an international career, but it can come with constraints, especially when it comes to health insurance for you and your loved ones. In partnership with VUMI®, we've developed coverage that serves your unique needs as a global citizen.
WORLDWIDE COVERAGE (EXCLUDING U.S.)
Ready to get covered for less than $5 / day?
Register for free to explore all our products, membership benefits, and request quotes. Benefits are subject to the Conditions of Coverage.
Part of an international group with 35 years of experience in the healthcare industry, VIP Universal Medical Insurance Group (VUMI®) is a privately owned international health insurance company offering exclusive major medical insurance products and VIP medical services to private corporate clients worldwide.
Excellence in Healthcare Worldwide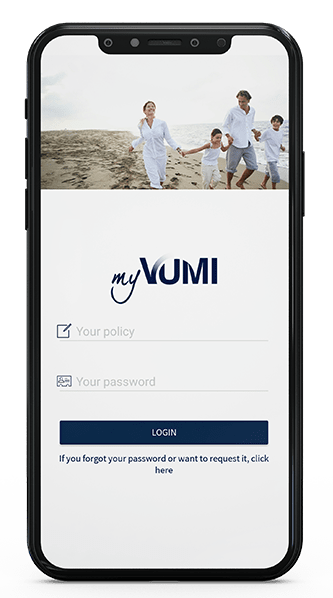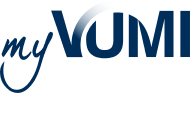 A secured platform, MyVUMI is your 24/7 access to policy information and important documents right at your fingertips. Send medical notifications and claims, download your VUMI® membership card and review the certificates of coverage anytime, anywhere.
Log in to the MyVUMI insured portal at
www.myvumiportal.com or download the MyVUMITM app.
Frequently Asked Questions
There is a 30-day waiting period during which accidents and infectious diseases are covered.  In the case of a pre-existing condition (which was disclosed at application and accepted), you will have a 12-month waiting period before enjoying the coverage.  Other waiting periods will apply for specific conditions.
The Aviation VIP Health Plan is designed for insurers to be able to continue on it if they change employers, lose their jobs or retire. Insurers and their families may remain on the plan indefinitely provided that they remain Baymac members.
A pre-existing condition is an ailment, injury, or disease that you may already be affected by prior to the purchase of the health plan. Yes, the Aviation VIP Health Plan covers pre-existing conditions subject to medical underwriting and acceptance.
Yes, spouses and children can be added to your policy and be insured. You will first need to add your spouse as an additional member to your Baymac Membership and then to your policy. Children under 11 are free with Baymac and VUMI. 
Even after your child becomes an adult, whether or not they are in aviation, they are welcome to continue on their very own Aviation VIP policy.
Yes, injuries during the training or practice of hazardous hobbies and/or professional sports are covered 100% UCR.
The Aviation VIP Health Plan will not cover you in the US even in an emergency. Instead, you may purchase travel insurance for your travels to the USA. Your travels to other countries are covered.
Borderless Health Insurance Solutions
Designed with aviation professionals and their families in mind. Baymac partners with best-in-class service providers to negotiate custom healthcare insurance products to suit the unique requirements of your profession and lifestyle. Register for free to explore all our insurance plans and membership benefits.