Borderless Solutions for Global People
Designed by
pilots,
for pilots
aviation professionals,
for aviation professionals
expats,
for expats
You've chosen to live and work abroad for the freedom and adventure it affords you. But a jet-setting lifestyle isn't always so glamorous. Traditional health insurance and financial policies don't travel with you.
Enter Baymac.
Truly borderless protection for your health, business, and family — no matter where you are.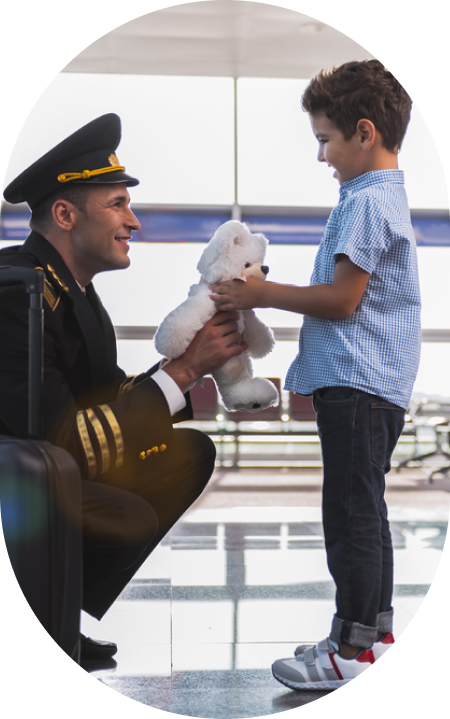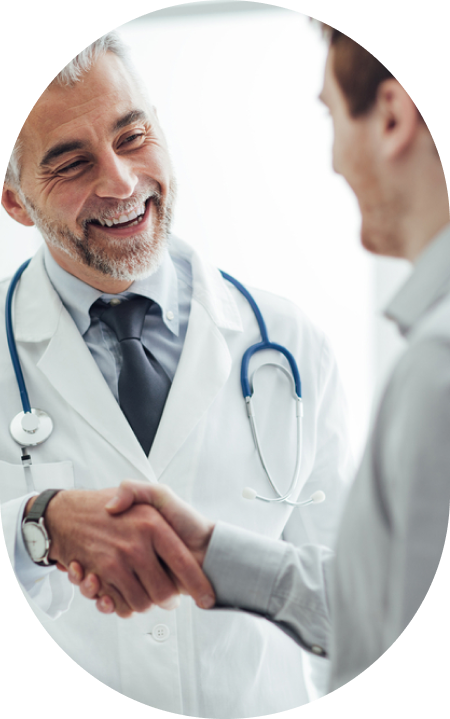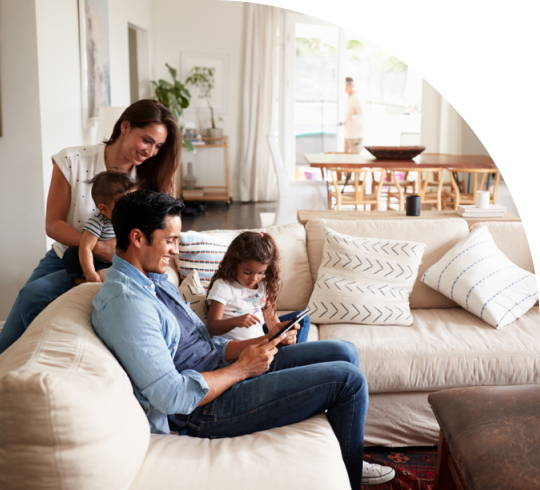 Insurance and Financial Solutions
A career spent moving comes with constraints. Which is why we have worked with our partners to develop custom coverage exclusive to the experiences of expats, pilots, and aviation professionals.
Exclusive Solutions. Proven Results.


More than just insurance, Baymac offers a comprehensive scope of advisory services for your business, organisation, personal, and financial life.
Offshore Company Formations
Accountant & Tax Management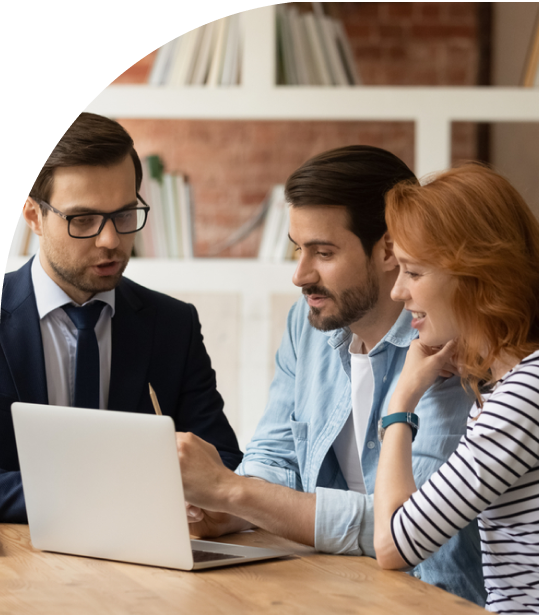 Borderless Solutions
Life without borders.
Baymac benefits, products, and services that move with you around the world.

Seamless Experience
Simple solutions fast. Baymac members get dedicated Member Service Executives for exceptional on-demand service.


Group Rates & Better Coverage
Designed with you in mind. In partnership with leading global providers we design custom insurance and financial solutions at discounted group rates.
Advocacy
Guidance and support you need to file a claim. We are available 6 days a week to advocate on your behalf.



Founded by pilots, aviation professionals, and expats, we understand the constraints life as a global citizen creates. We are your advocates no matter where you live, work, or play.
What do you receive as a
Baymac Member?
What do traditional
brokers / agents offer?

Impartial Advocacy - We represent you!

Exclusive Policies - Customised for our member groups

Extraordinary Value - Negotiated group rates

Advisory Services - Benefits other than insurance

Worldwide Customer Service - One-on-one support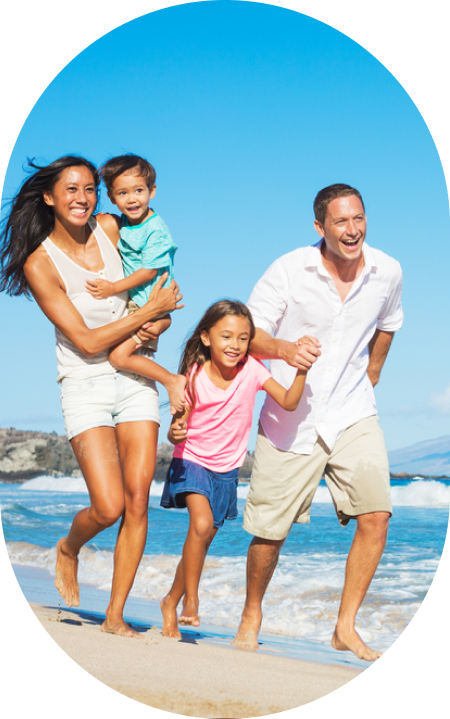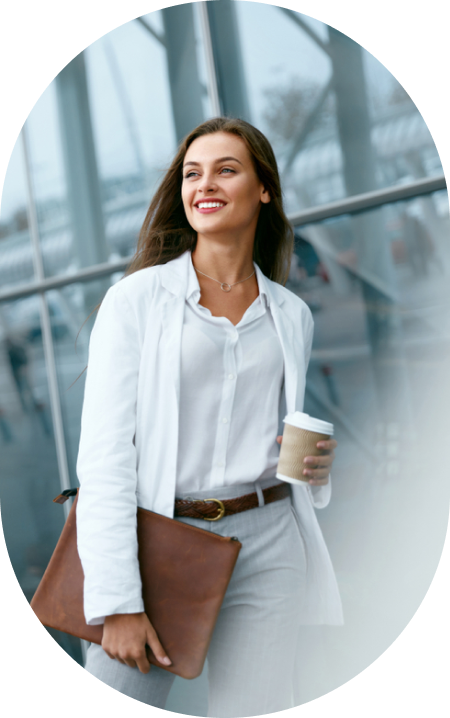 Why Join the Baymac Member Family?
Borderless coverage doesn't need to be complicated. Register for free to learn more about the growing suite of products and services offered through our list of best-in-class global partners.
When you're ready, request a quote and become a Baymac member for as low as $75 a year to access certainty, freedom, and protection for you and your family.
Global coverage, better rates, and a seamless experience. Baymac Members enjoy life without risk, worry, or constraint.
As a Baymac Member, you'll save on best-in-class insurance and legal services from our global partners that offer freedom and protection for you and your family.
Are you ready for a global life without constraint?
Join our Baymac member family to get exclusive access to borderless benefits and solutions that solve the unique challenges you experience as a global citizen.
Peace of mind no matter where you choose to live, work, or play.