Borderless Coverage
Seamless Support
Working as an aviation professional comes with many perks, but there are also a few constraints — one of which is finding affordable comprehensive global health insurance.
We have partnered with leading international health insurance providers to offer Baymac Members exclusive, flexible, and portable solutions to protect you and your family.
Become a member today to get access to products which are designed with your unique career and lifestyle as an aviation professional in mind.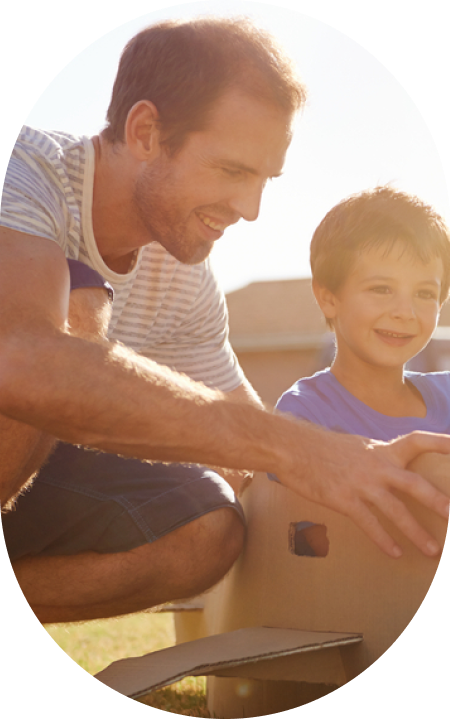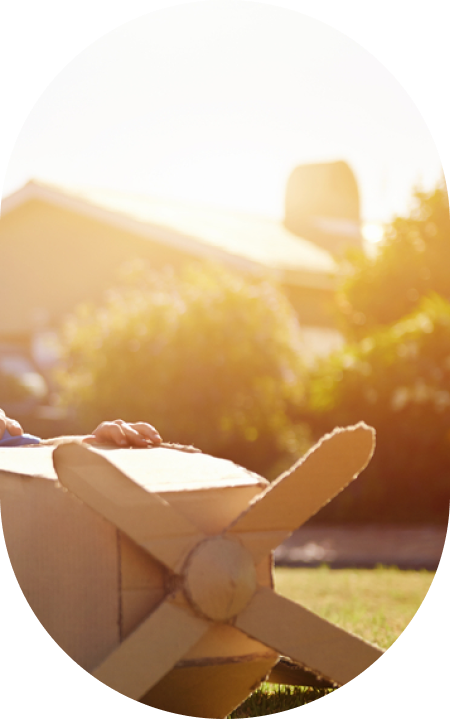 Designed With You in Mind
VUMI®-Baymac®

Aviation VIP
Health Plan
Health insurance that protects aviation professionals at home or abroad, offering comprehensive benefits that often exceed those provided by employers.
Learn More
Tuman Global Solutions
Baymac®
BaymacCare
Health plan
Flexible global coverage by Tuman Global Solutions. Build a plan that suits your lifestyle; customise your plan with the benefits that work best for you.
Learn More
Register for free to explore all our products, membership benefits, and request quotes.
More Borderless Solutions
A career spent in the aviation industry can come with constraints. Which is why we have worked with our partners to develop custom coverage exclusive to the experiences of aviation professionals.
More than just insurance, Baymac offers a comprehensive scope of advisory services for your business, organisation, personal, and financial life.
Offshore Company Formations
Accountant & Tax Management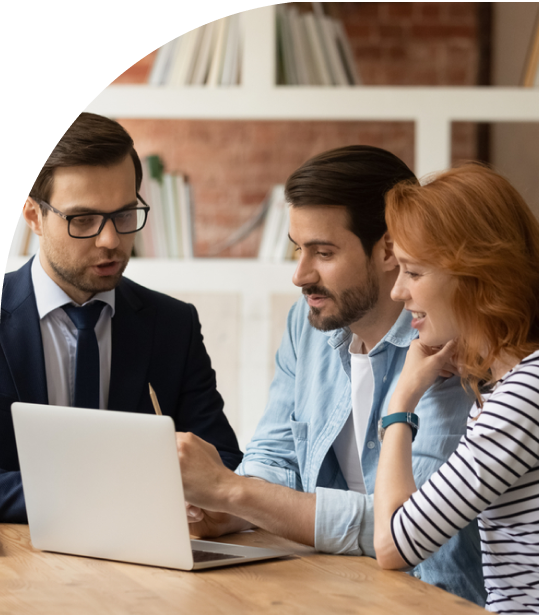 Global Health Insurance Solutions
Designed with aviation professionals and their families in mind. Baymac partners with best-in-class service providers to negotiate custom health insurance products to suit the unique requirements of your profession and lifestyle.