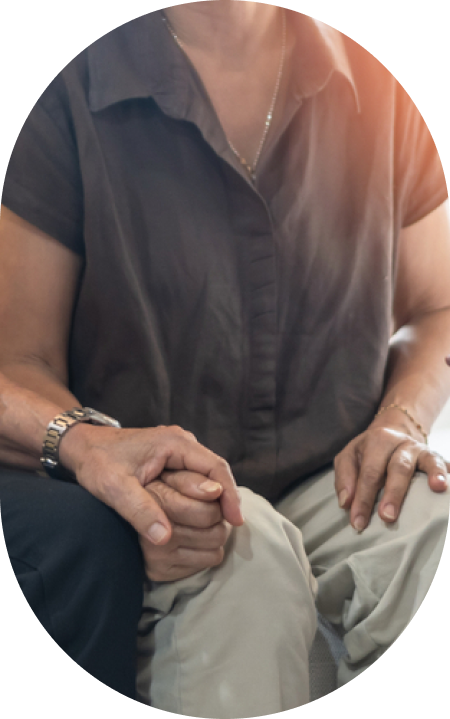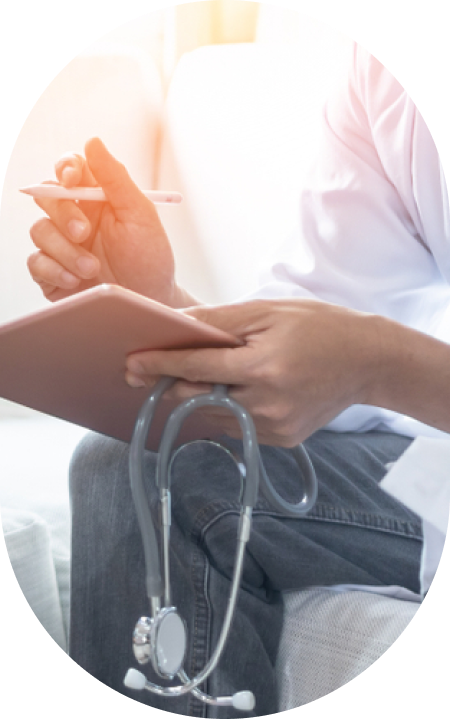 Prepare for the Unexpected
Do you have a plan in place to protect your loved ones in the event of your sudden death?
We've partnered with Clements Worldwide to offer Unilife Individual Life Assurance Solutions to Baymac members and their families.
With flexible premiums, coverage for those working in high-risk industries, and optional accidental death benefits, you finally get the life insurance you need, no matter where you choose to live.
Designed With Global Citizens in Mind
Unilife
Baymac®
Individual
LIFE ASSURANCE
Not all life insurance was created for global lifestyles and jet-setting careers. Which is why we've worked with our partner to offer benefits that serve the unique needs of expats, pilots, and aviation professionals.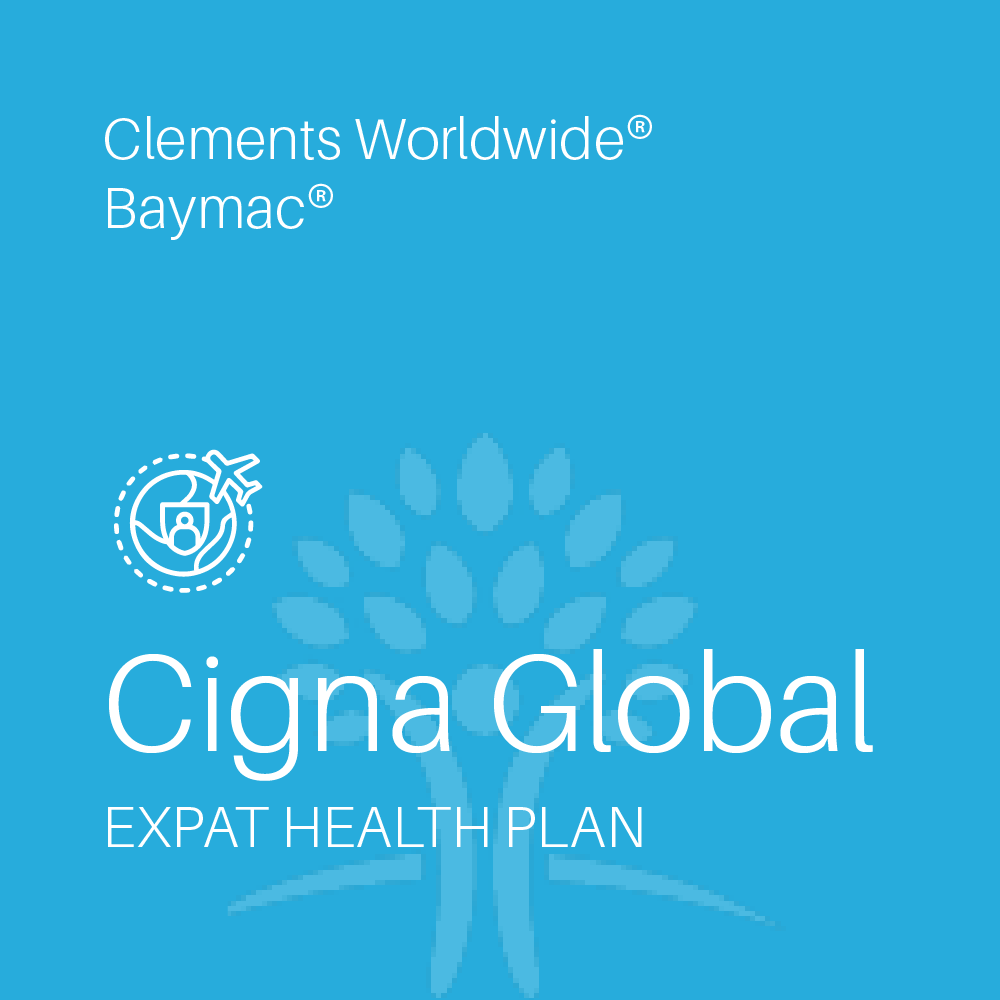 Traditional health insurance doesn't work for expats, which is why we've partnered with Clements to do something different. International coverage and flexible options, all curated for a global lifestyle.
Global coverage, better rates, and a seamless experience. Baymac Members enjoy life without risk, worry, or constraint.
Benefits are subject to the Conditions of Coverage.
Global Aspirations Without Limitation
Insuring peace of mind so you can live and operate anywhere in the world
75+ years of excellence

Lloyd's of London is the world's leading marketplace for commercial, corporate and specialty risk solutions. They are made up of more than 50 leading insurance companies, over 380 registered Lloyd's brokers and a global network of over 4,000 local coverholders, including Clements Worldwide.
Frequently Asked Questions
Any individual may apply to insure themselves or another nominated person.
An application may be made for any term of between 1 and 30 years. This is subject to the restriction that cover can only be extended to individuals who are under the age of 75 years old.
If one's application is accepted after the medical tests and payment has been made by the insured, the cost of the medical tests will be covered by Unilife. This will; either by way of reimbursement direct to the insured, or an amount to the value of your medical costs, be discounted off your premium once off.
Premiums can be paid monthly, quarterly, semi-annually or annually. Available payment options are credit / debit card online.
Cover is available in US Dollars, British Pounds Sterling or in Euros. Please note that premiums must be paid in the same currency as the cover.
We understand that the loss of a loved one is a truly devastating time, and we appreciate that dealing with administration and paperwork may seem to add to your difficulties. We want to help reduce the burden during this period. Therefore, Unilife commits to processing all admitted claims as speedily and sympathetically as we can. You can rely on our friendly and helpful service to ensure that all benefits may be paid promptly to avoid any distress to your nominated beneficiaries.
Baymac partners with best-in-class service providers to negotiate custom life insurance products to suit the unique requirements of your profession and lifestyle. Register for free to explore all our insurance plans and membership benefits.