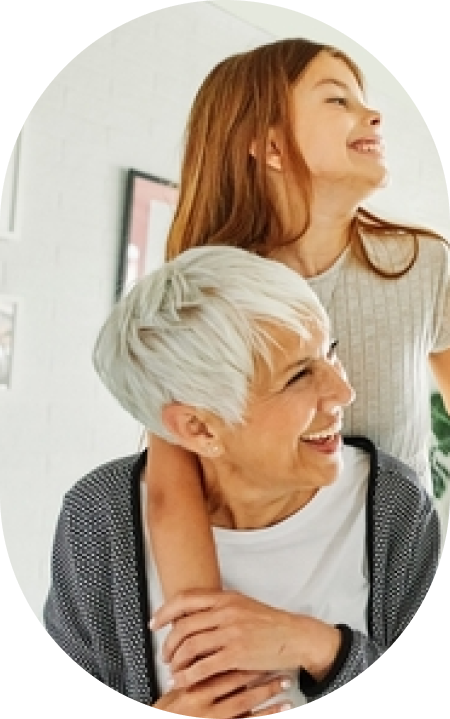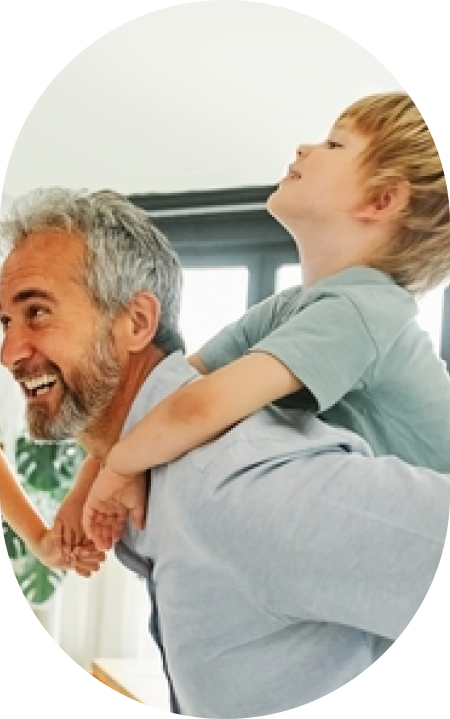 Your Post Retirement Flight Plan
As a pilot or aviation professional with no pension plan or a lacklustre one, who can you turn to for portable and borderless coverage?
Baymac has partnered with world class pension administrators Equilibrium Pensions Ltd. and managers Ramsey Crookall & Co. Ltd. to offer a Pilot and Aviation Professionals Pension Plan, Cleared to Land®.
Our exclusive product is a tax-neutral and transparent option that is easy to invest in. Protecting you and your families in retirement and beyond.
Designed for a Career in Aviation
Equilibrium Pensions
Baymac®
Cleared
To Land®

AVIATION PENSION PLAN
Does your current pension offer the financial peace of mind you seek in your retirement? We've partnered with two world-class investment firms to offer portable and transparent pension plans for pilots and aviation professionals who are non-U.S. citizens.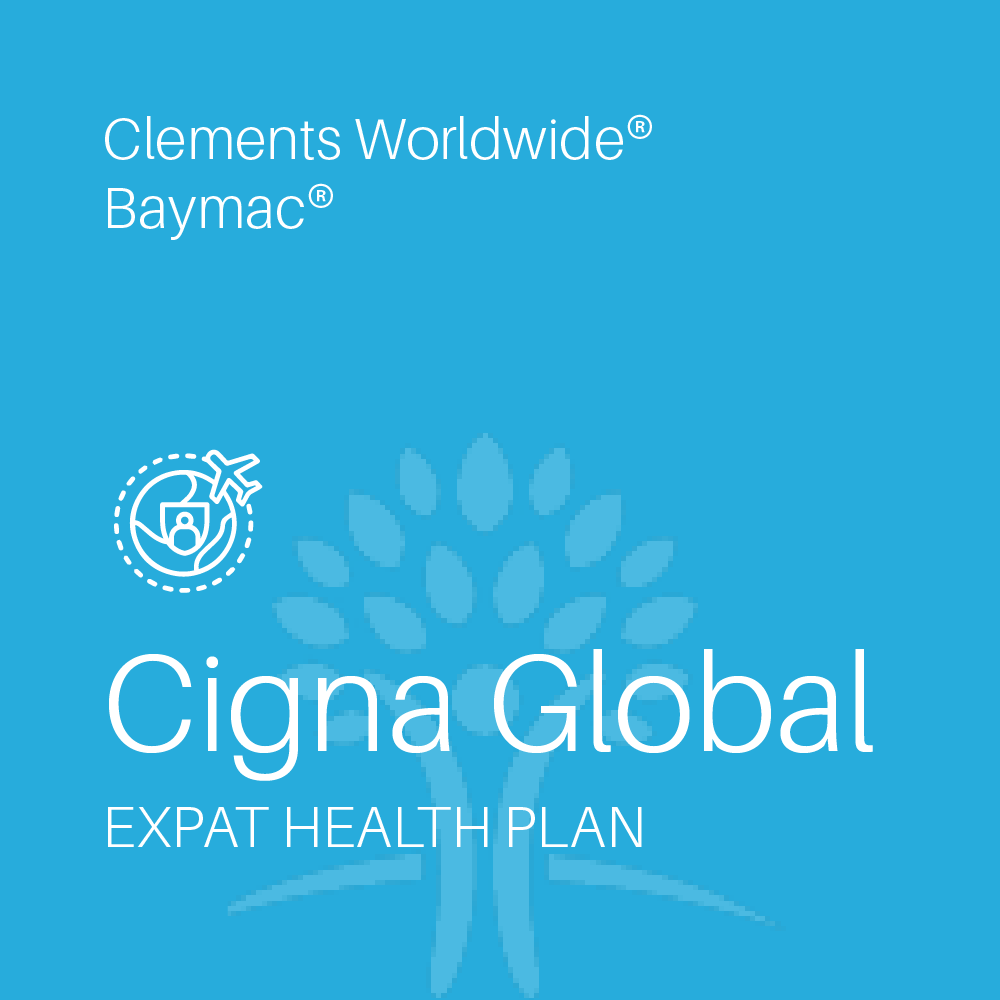 Traditional health insurance doesn't work for expats, which is why we've partnered with Clements to do something different. International coverage and flexible options, all curated for a global lifestyle.
Global coverage, better rates, and a seamless experience. Baymac Members enjoy life without risk, worry, or constraint. Benefits are subject to the Conditions of Coverage.
A leader in international insurance solutions for global citizens living and working overseas in more than 179 countries.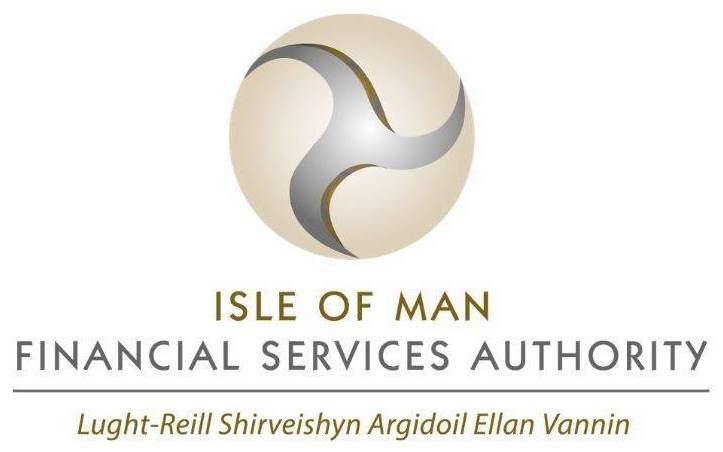 Ramsey Crookall & Co. Limited is authorised by the Isle of Man Financial Services Authority, the only dedicated offshore Pensions Regulator.
Frequently Asked Questions
The Aviation Professionals Pension Plan is an International Corporate Pension ("ICP") approved by the Assessor of Income Tax under Section 50B of the 1970 Income Tax Act (Isle of Man). The purpose of the Scheme is to provide retirement benefits in accordance with the Retirement Benefit Scheme Act 2000 and the Retirement Benefits Schemes (International Schemes) Regulations 2001 and also in accordance with the rules as set out in the Rules Booklet for Members of a trade association known as Baymac.
There are no limits as to final pension pot.
The Scheme is held in Trust- that is to say, the assets are "owned" by the Trustees on behalf of the Members and are thus ring-fenced from any financial repercussions arising with any of the entities involved i.e.: EPL and Baymac.
There are no restrictions on whom Baymac can admit to membership of the Aviation Professionals Pension Plan other than that the members must not ordinarily reside in the Isle of Man nor can the members be United States citizens.
The flexibility of the Plan is such that a member can elect who should benefit from his/her share of the pension fund upon death.
Any time from age 50 onwards
Baymac partners with best-in-class service providers to negotiate custom insurance and financial products to suit the unique needs of your international profession and global lifestyle. Register for free to explore all our insurance plans and membership benefits.