Celebrating 100 years of Air Traffic Control with IFATCA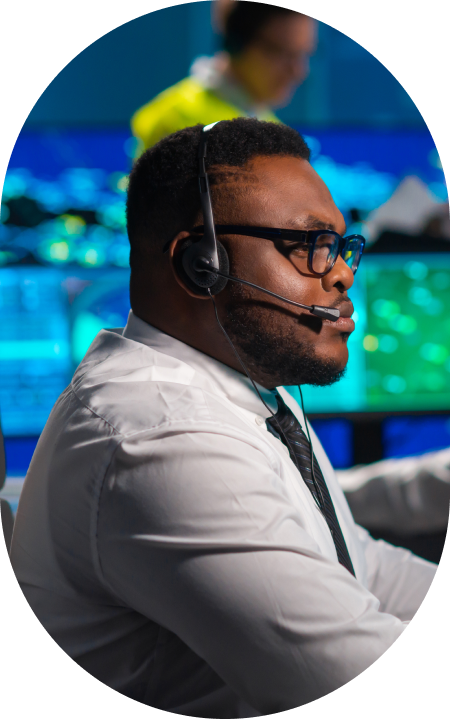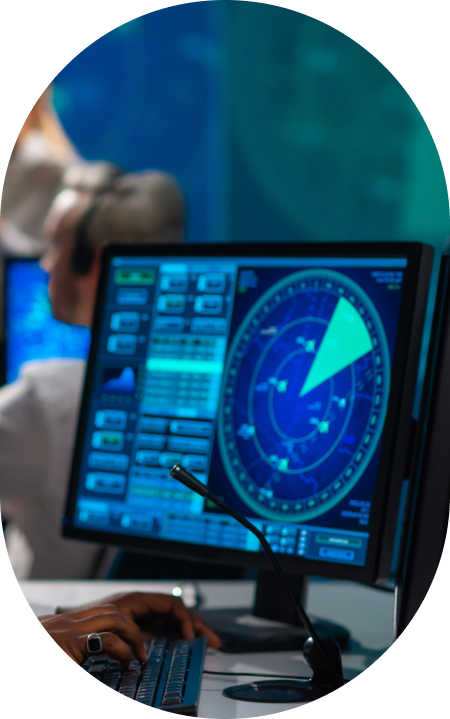 Protecting You When Times Get Turbulent
If you couldn't work due to an illness or injury, is your income at risk? With one in four people facing disability at some point in their career, it's time to plan for the unexpected.
 
We have partnered with Clements Worldwide to provide our members with world-class Loss of Income Protection and disability insurance solutions. We've calibrated a comprehensive policy that meets the unique needs of air traffic controllers, no matter where your tower may be.
 
Our exclusive plan comes with all conventional benefits but removes the requirement of loss or suspension of your license or medical certificate. Plus, you can tailor the policy to your needs.
Exclusively for Baymac. Exclusively for Air Traffic Controllers.
Global Protection Exclusively for Air Traffic Controllers
Clements Worldwide®
Baymac®



ATC
LOSS OF INCOME
PROTECTION PLAN
A global plan, exclusively created for Baymac Members no matter where they live, work, or play.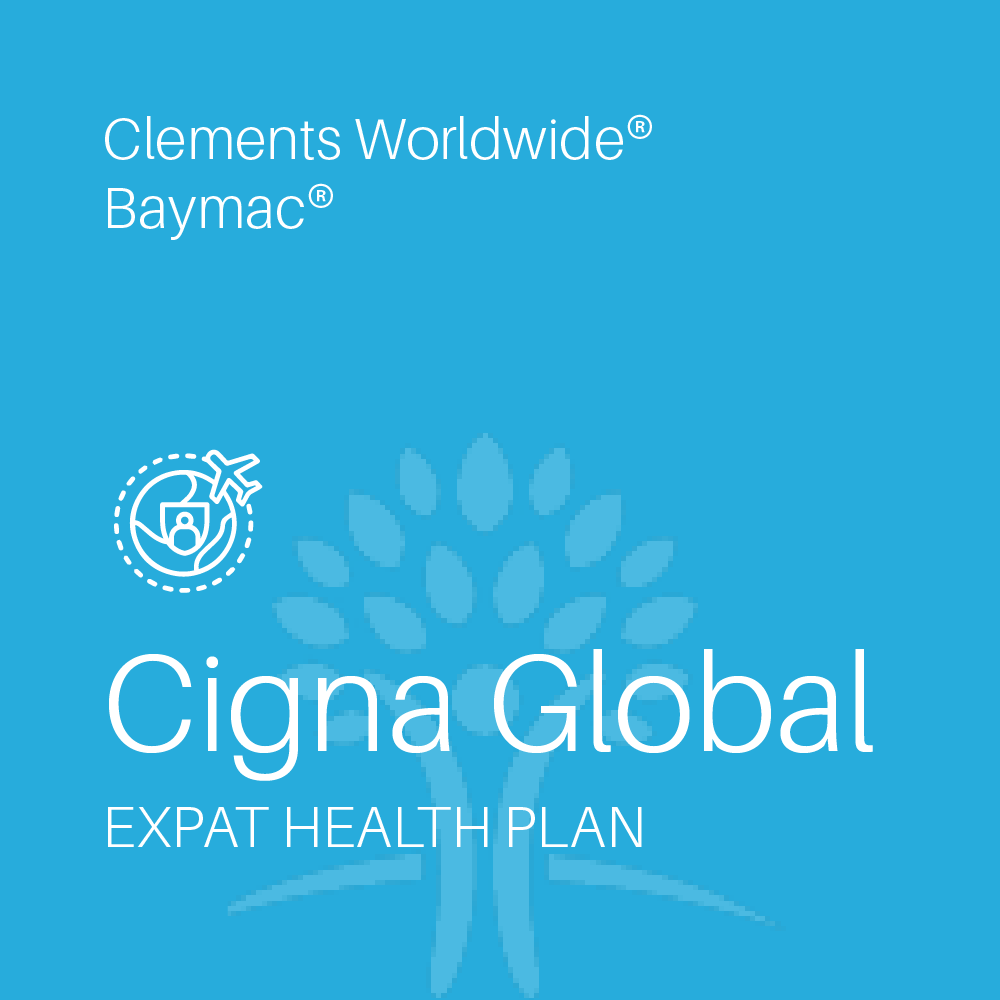 Traditional health insurance doesn't work for expats, which is why we've partnered with Clements to do something different. International coverage and flexible options, all curated for a global lifestyle.
Celebrate 100 years of Air Traffic Control with Baymac and STEP into leisure!
Get 12 months free access when you register as a Baymac Member!
Register for free to explore all our products, membership benefits, and request quotes.
Benefits are subject to the Conditions of Coverage.
Global Aspirations Without Limitation
Insuring peace of mind so you can live and operate anywhere in the world
75+ years of excellence

Lloyd's of London is the world's leading marketplace for commercial, corporate and specialty risk solutions. They are made up of more than 50 leading insurance companies, over 380 registered Lloyd's brokers and a global network of over 4,000 local coverholders, including Clements Worldwide.
Frequently Asked Questions
No. The plan has the advantage of not being a conventional loss of licence. Regardless of the validity or status of your pilot's licence or medical certificate, provided you are declared totally disabled due to an illness or injury by a registered medical practitioner, the policy will pay the benefit amount on completion of the selected waiting period.
55 years for both temporary total disability (TTD) and permanent total disability (PTD).
US$10,000 per month or up to 65% of your gross monthly income. And up to US$250,000 in the event of a permanent disability.
Pilots up to age 49 – up to 60 months.
Pilots aged 50-54 – up to 36 months.
Pilots aged 55-62 – up to 24 months.
Only conditions in the previous 12 months of policy inception or renewal are not covered
This policy is not a life insurance policy and therefore no benefit will be paid to beneficiaries. Life insurance benefits are available to purchase separately. Click HERE to learn more.
Work with us to secure tailor-made solutions that fit your organisation's needs. Let's work together to secure preferential group rates, comprehensive global coverage, and flexible premiums customised to your group.
More Borderless Solutions
A career spent as an Air Traffic Controller can come with constraints. Which is why we have worked with our partners to develop custom coverage exclusive to the experiences of aviation professionals.
Are you ready for a seamless global experience?
Join the Baymac family to get exclusive access to benefits and policies that solve the unique challenges you experience working in the aviation industry.

Wherever your career takes you, as a Baymac Member, you'll save on services that provide freedom and protection for you and your family.