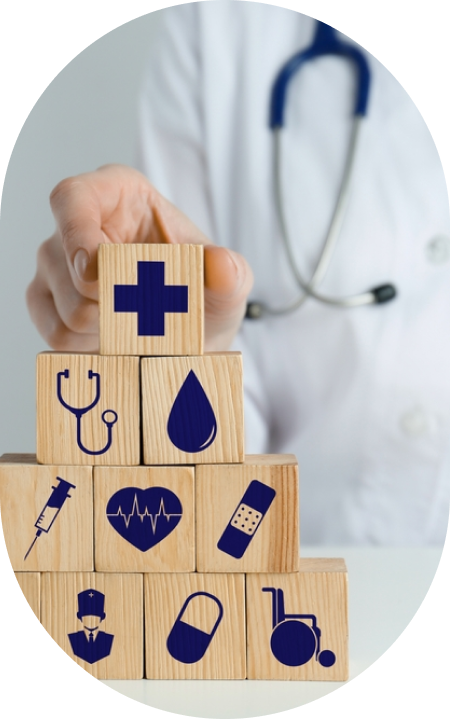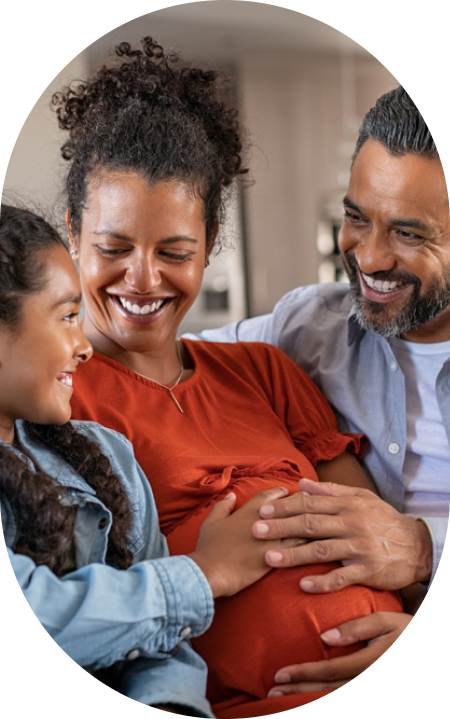 Health Insurance That Knows No Borders
Does your health insurance travel with you? Is it customisable? As a global citizen, you know more than anyone that you need medical coverage that works no matter where you live, work, or play.
Baymac has teamed up with Tuman Global Solutions to create a member-exclusive plan that offers flexible, global coverage for life without borders. Baymac members and their families can now get lifetime coverage that's tailor-made to suit an international lifestyle.
Designed With Global Expats in Mind
Tuman Global Solutions®
Baymac®
BaymacCare
HEALTH PLAN
A customizable health insurance plan from Baymac in partnership with Tuman Global Solutions for the expat community around the world. Design the plan that's right for you.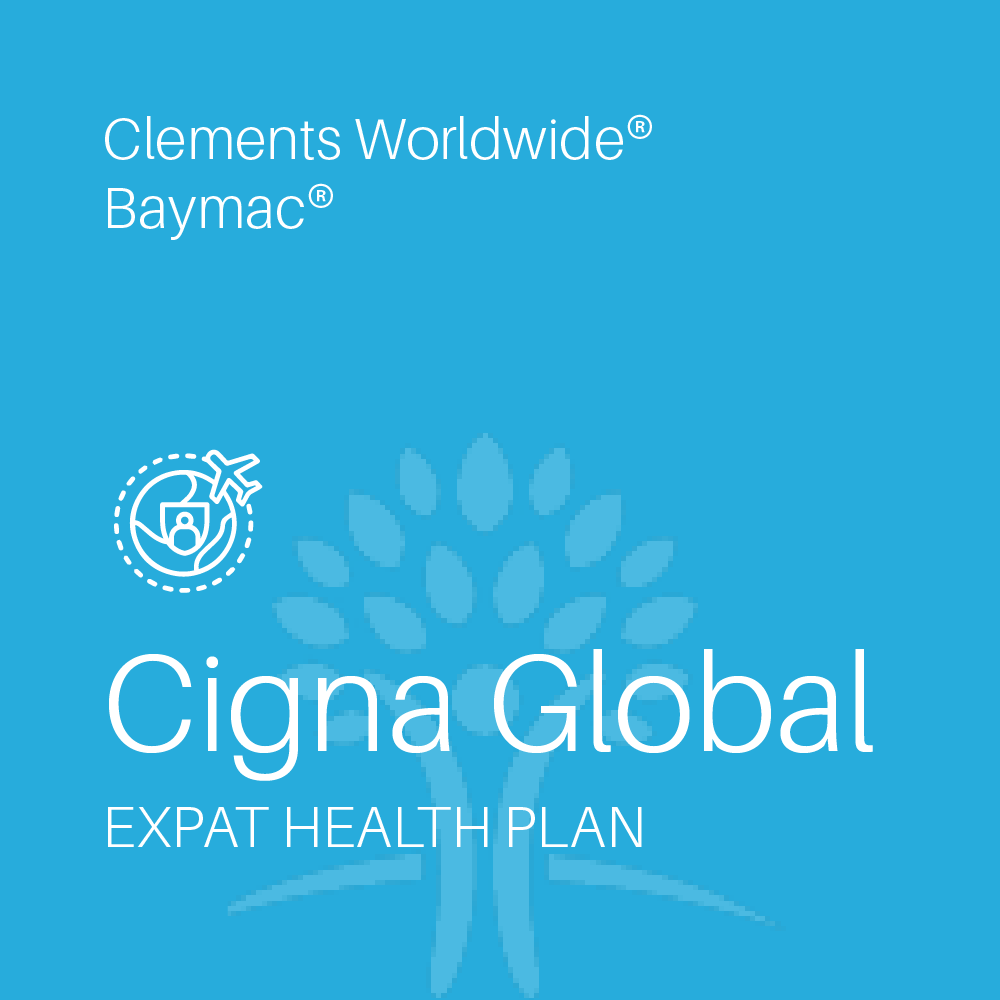 Traditional health insurance doesn't work for expats, which is why we've partnered with Clements to do something different. International coverage and flexible options, all curated for a global lifestyle.
Register for free to explore all our products, membership benefits, and request quotes.

Benefits are subject to the Conditions of Coverage.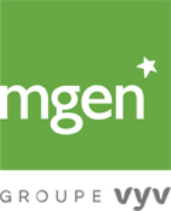 Established in 1946, MGEN has contributed to the development of the French Social Security and since has been working on improving the healthcare system in France. MGEN has managed the compulsory health insurance scheme for civil servants and employees in the fields of Education, Higher Education, Research, Culture and Communications, Sports and Environment. Fitch rated A+ (Stable) as of February 1, 2022.
Access Care, Anytime, Anywhere
Frequently Asked Questions
There are varying levels of plans and price points, including Silver, Gold, and Platinum. US$1m / US$2m / Unlimited.
You have the option for worldwide cover, excluding or including the USA. Or you have the option to just choose your home country and country of residence.
Pre-existing conditions can be underwritten for most conditions. No automatic 12-month exclusion.
Yes. Vision care covering your eye tests, spectacle lenses, spectacle frames, prescription sunglasses and contact lenses, and a wide range of preventative, routine, and major dental treatments can be added as an additional module of cover.
Yes. Inpatient only is an available option, but should you need the added protection you may also include International Outpatient cover.
Claims submission is available via the online portal and myCigna mobile application with live claims monitoring capability.
Borderless Health Insurance Solutions
Designed with expats and their families in mind. Baymac partners with best-in-class service providers to negotiate custom healthcare insurance products to suit the unique requirements of your profession and lifestyle. Register for free to explore all our insurance plans and membership benefits.