As a Baymac Member, you'll save on best-in-class insurance and legal services from our global partners that offer freedom and protection for you and your family.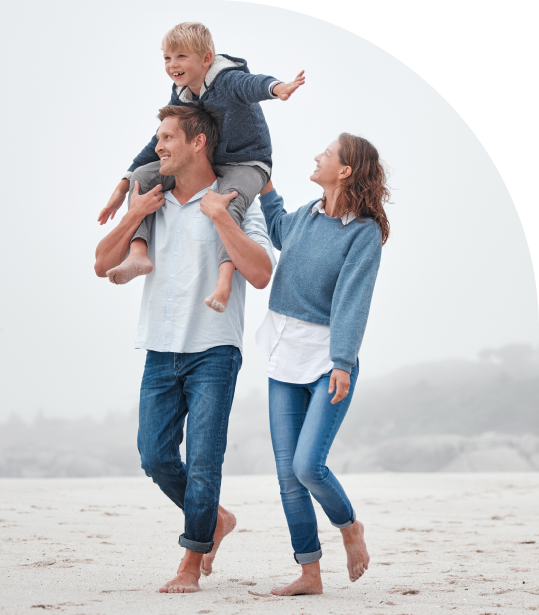 VIP Universal Medical Insurance Group (VUMI®) is an international health insurance company offering exclusive major medical insurance products and VIP medical services to individuals and companies worldwide.
With offices across the United States, Canada, United Arab Emirates and Latin America, VUMI® is privately owned and part of a global healthcare management group with over 35 years of experience in the healthcare industry. The group has more than 450 employees of various nationalities worldwide.
The VIP service philosophy is embedded in the company's name and represents its mission and commitment to provide unparallel service.
VUMI® products are reinsured by Arch R, a leading diversified reinsurer, with operations in most major global insurance centres.
VUMI® has established a strong relationship with Baymac and offers comprehensive worldwide health insurance specialising in coverage for pilots, aviation professionals, and their families globally that complements Baymac's commitment to excellence in service delivery.
Clements Worldwide is a leading provider of insurance solutions for expatriates and international organisations. Supporting global aspirations without limitation, our story of providing international coverage began in 1947 with the creation of the first expatriate program exclusively for the U.S. Foreign Service. Since then, we have been insuring peace of mind, helping our clients to live and operate anywhere in the world.
All Clements' programs are specifically tailored to the international community, and our partnership with Baymac has helped create solutions for the aviation community. With market-leading coverage, including Loss of Income, Life, and Health,
pilots, aviation professionals, and organisations are in safe hands with Clements.
Headquartered in Washington, D.C., with offices in London, Dubai, Brussels, Dublin, and Gibraltar, excellent customer service is never far away, especially with Clements' distinguished reputation as the annual winner of the Best Practices Award Independent Insurance Agents & Brokers of America since 2008.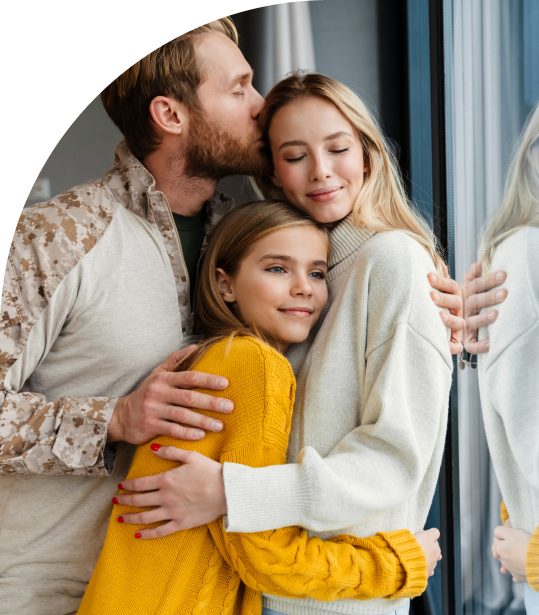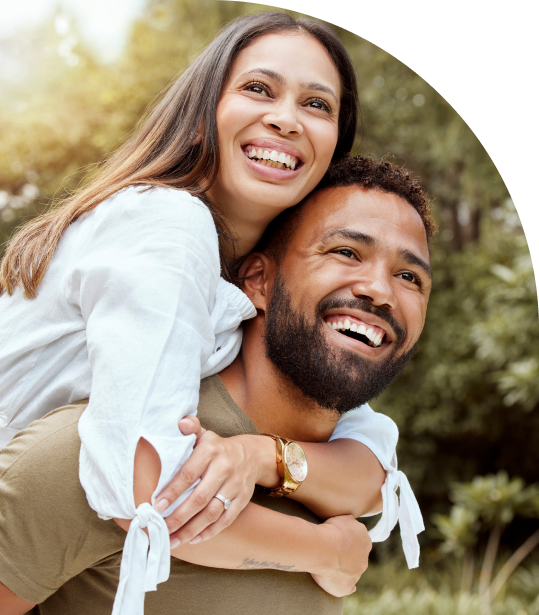 Founded by Dan Tuman and Daryl Trawick, Tuman Global Solutions is a part of the Trawick International family of companies that operates worldwide. Tuman Global Solutions is an international brokerage focused on providing innovative solutions for organisations and individuals operating and living outside their home country.
Tuman Global Solutions is a multi-line global insurance specialist with over 20 years of experience creating Property & Casualty and Life, Accident & Health programs for our clients. Tuman's global reach of international insurers and reinsurers allows us to design bespoke programs that are not available in the standard insurance market.
Register for free to explore all our products, membership benefits, and request quotes.
Register for free to explore all our products, membership benefits, and request quotes.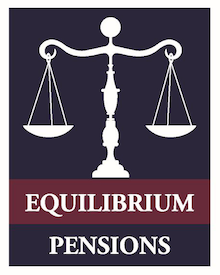 Equilibrium Pensions Limited (Equilibrium) has been established as a solutions based Pensions innovator, provider and Administrator and is authorised by the Insurance and Pensions Authority of the Isle of Man, the only dedicated offshore Pensions Regulator.
Equilibrium aims to provide pension solutions across national barriers and continents to solve the future retirement needs of a generation of working individuals and corporate entities. This is a generation of hard working individuals that have seen many obstacles appear in their path before being able to retire satisfactorily with sufficient security which comes from the setting aside of sufficient investments in secure and well managed stable pension products.
Equilibrium offers services, among others, to individuals working for companies whose work entails secondments to overseas offices; individuals with considerable net assets who are living or considering moving offshore; expatriates working away from the UK with pensions frozen or locked in, in the UK; expatriates who has been working abroad for more than 5 years; South African nationals currently working away from South Africa; persons thinking of retiring early; and persons seeking flexibility in pension management without a mandatory requirement to purchase an annuity.
Equilibrium Pensions is located at Douglas Chambers, North Quay, Douglas Isle of Man IM1 1JA.
Baymac has selected Equilibrium Pensions to provide international pension solutions for its members.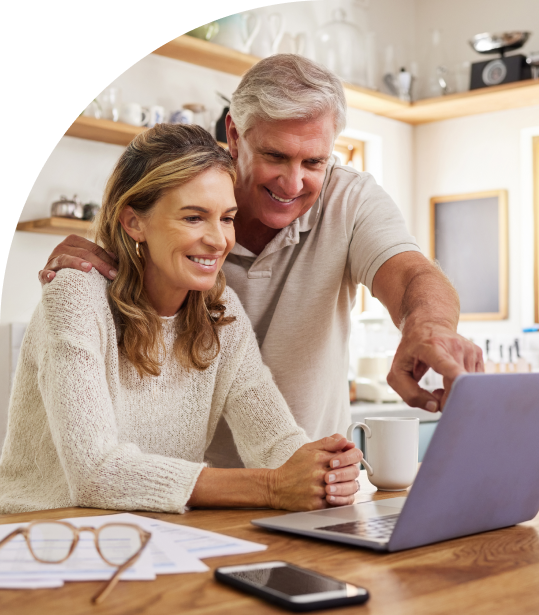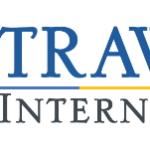 Winner of several industry awards, Trawick creates travel insurance plans with travellers in mind.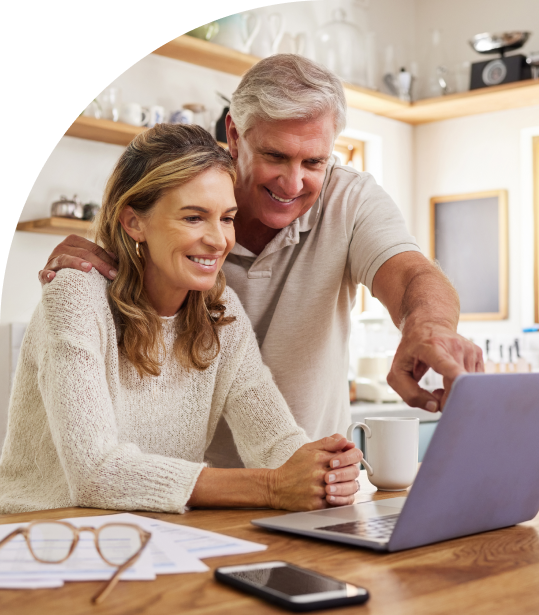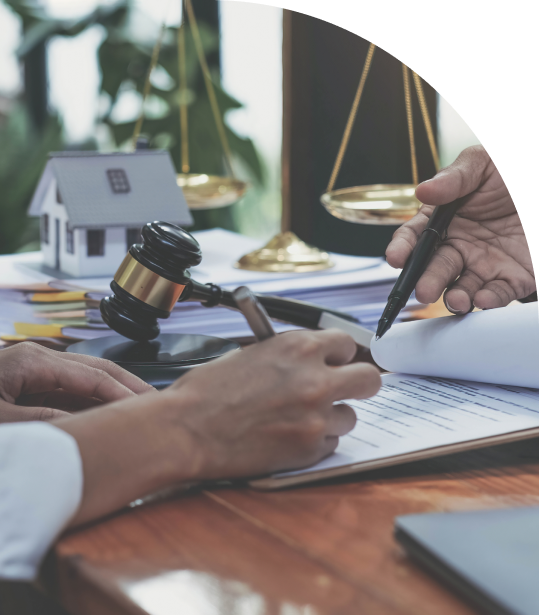 Stewarts Law is an award winning law firm, specialising in high value and complex disputes. Founded in 1990, Stewarts Law is the largest litigation only law firm in the United Kingdom and has an international reputation for excellence.
Stewarts Law takes an international approach with jurisdictions across the world enabling its clients to take a global approach to litigation. The law firm has strategic partnerships in place with other specialist firms in key places across the globe.
Stewart's Law acts for both corporate and individual clients and has leading and specialist departments in:
Aviation and Travel

Commercial litigation

Divorce and Family

Employment Law

Investor Protection litigation

Personal Injury

Stewarts Law has a reputation for providing an excellent service to its clients and an innovative and cutting edge approach to litigation. Their position and reputation is confirmed by top rankings within the Legal 500 and Chambers, the two leading guides to the legal profession, by the wider legal community and, most importantly, by its clients.
By identifying your requirements, Stewarts Law can assist you in making the right decisions and the means necessary to accomplish your legal goals.
Insurance & Financial Solutions
Looking for global coverage? Choose from one of the following solutions and click on your group icon to find out more about what a Baymac membership can do for you and your family.
Ongoing financial support in the unexpected event of injury or illness.
Portable and transparent plans to safeguard your future. Managed by world-class investment pension administrators and fund managers.
Baymac exclusive insurance bundles are designed to save you money on monthly premiums.
Are you ready for a life without borders?
Join the Baymac family to get exclusive access to benefits and solutions that solve the unique challenges you experience as a global citizen.
Live, work, and play without risk, worry or constraints.